Bonavista Puffin & Whale Tours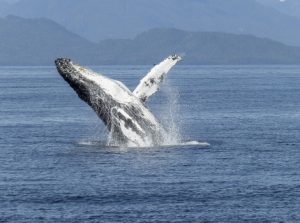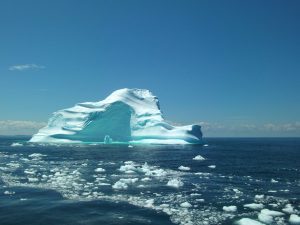 Come aboard for a breathtaking adventure as we sail along the scenic coastline of Bonavista Bay and Trinity Bay. During the spring and summer months we are visited by 10,000 year old icebergs, Humpback Whales, Fin Whales, Minke Whales, Sperm Whales, endangered North Atlantic Right Whales, and Blue Whales. We also see Harbor Porpoise, North Atlantic White Sided Dolphins, Common Dolphins, and Seals. Seabirds number in the hundreds with daily sightings of Puffins, Gannets, Black Guillemots, Kittiwake, Terns and more!
Each tour is guaranteed to bring you close encounters! For more information feel free to visit bonavistaboattours.com or call 1-709-468-4838.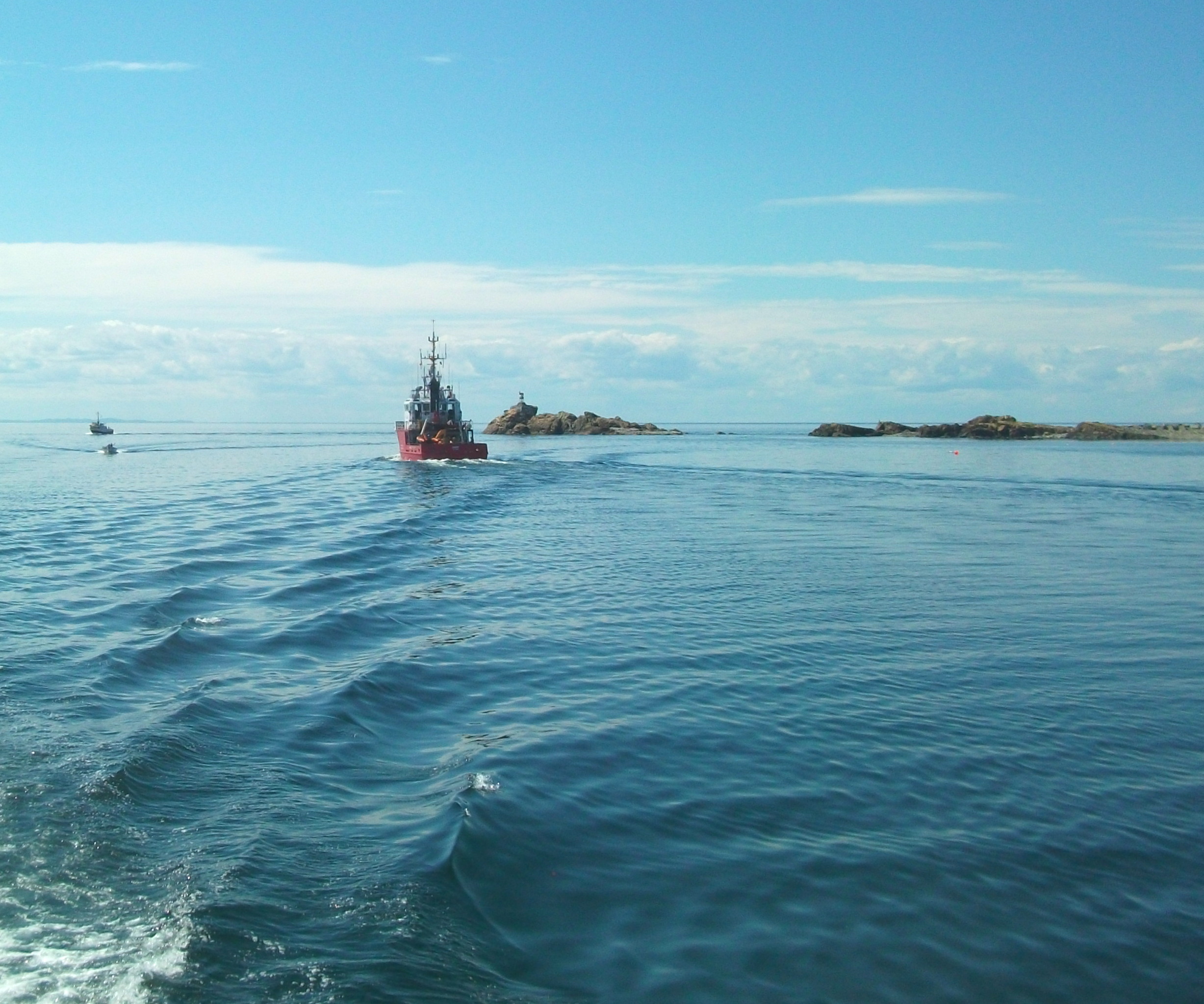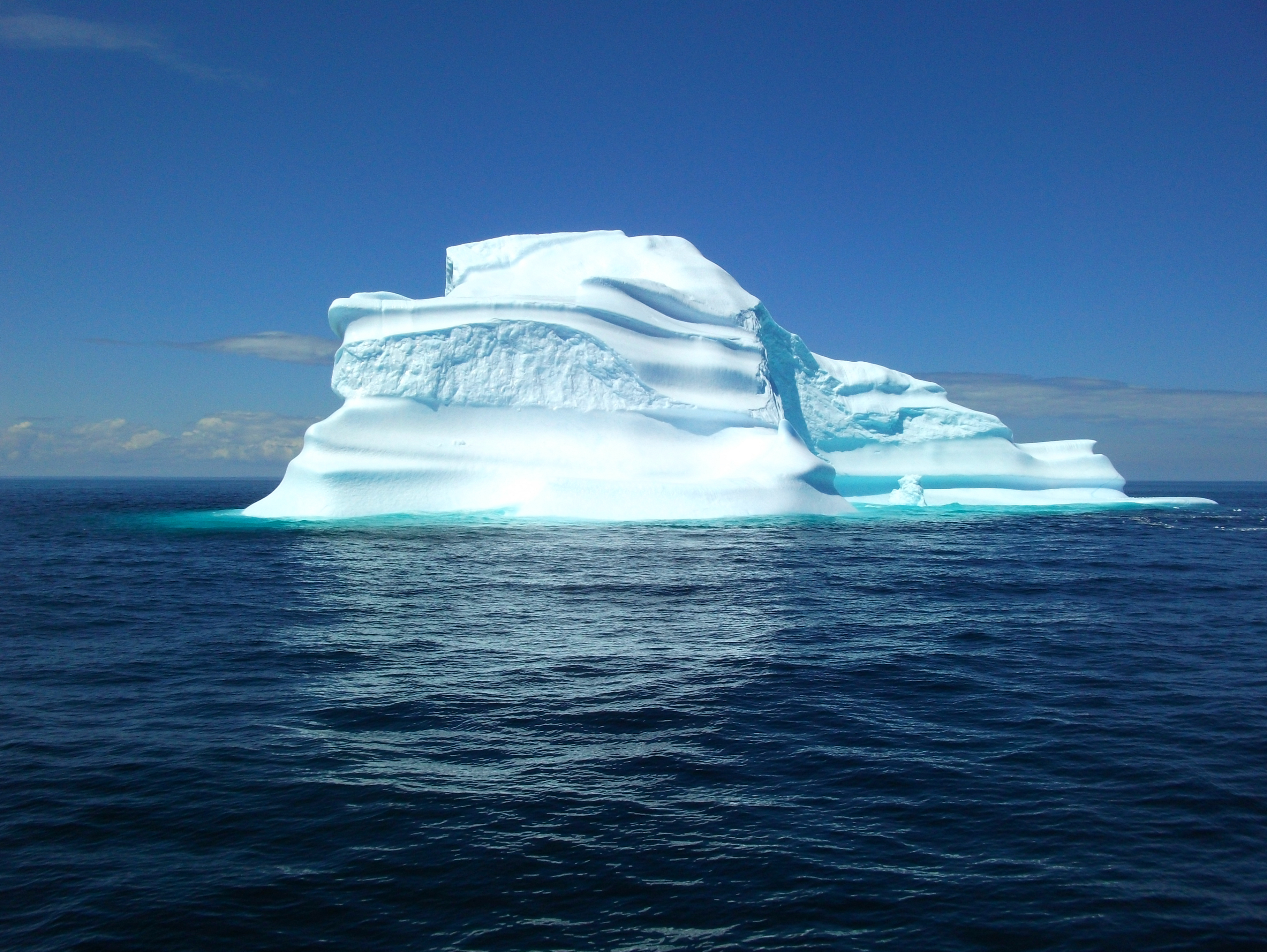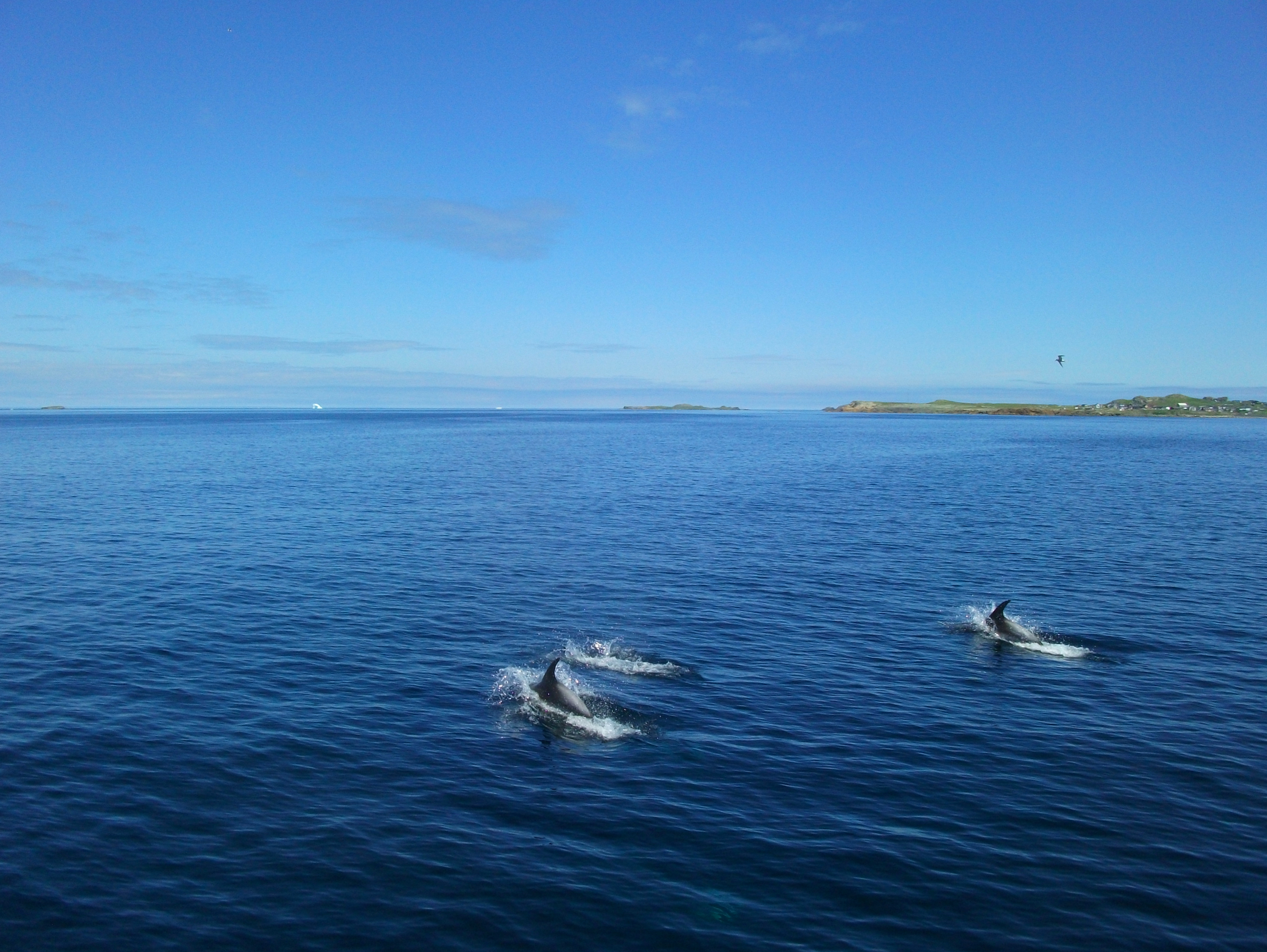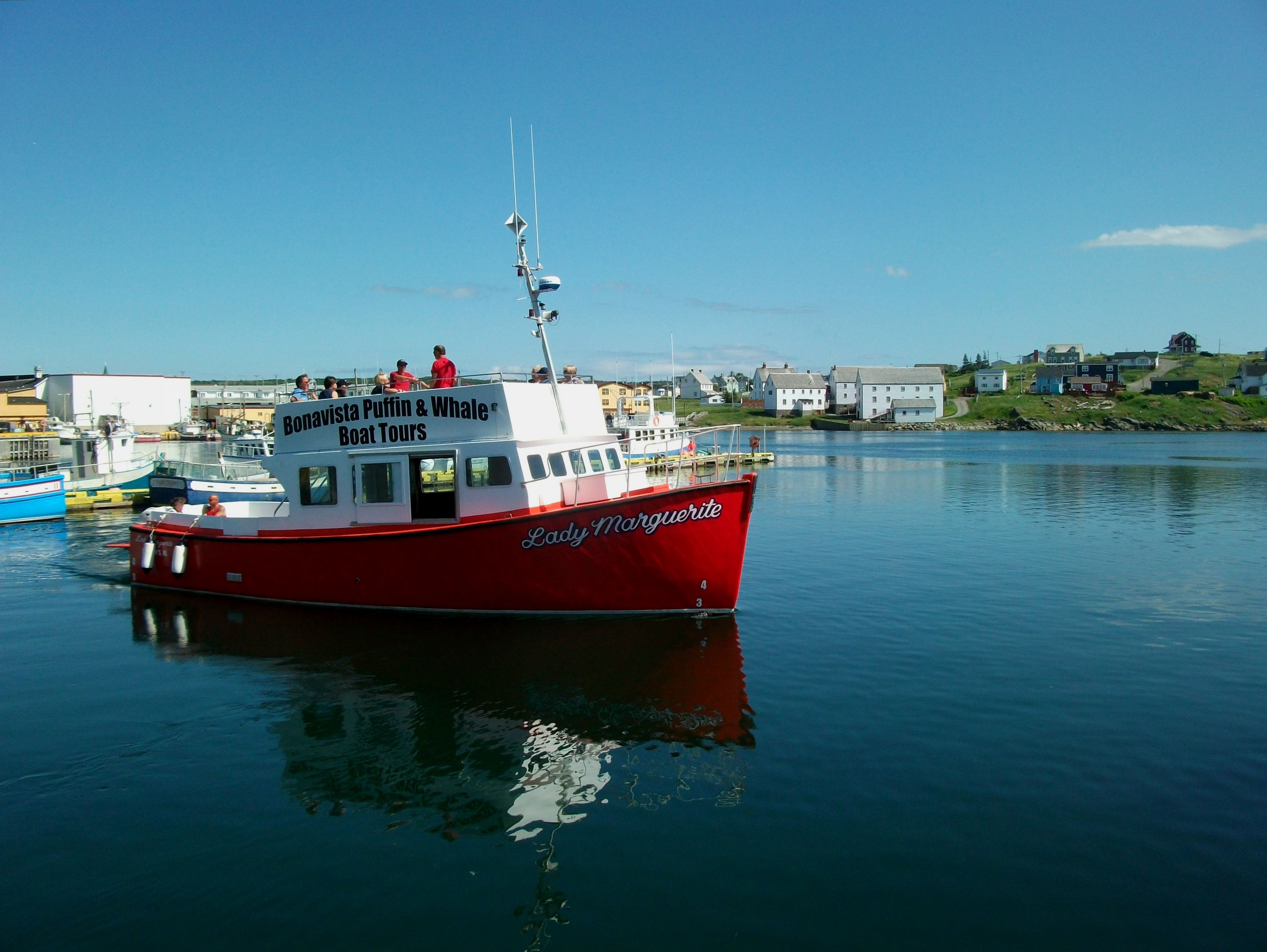 Capelin Fishing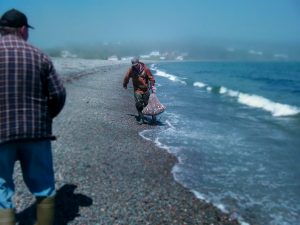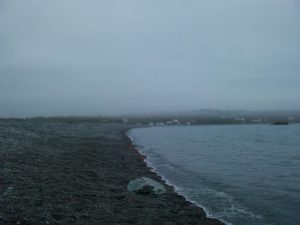 If you'll be staying with us during the spring or summer months you may have the opportunity to see the capelin "roll"! This exciting phenomenon – in which capelin throw themselves upon the shore occurs each year due to the capelin's reproductive behaviour. Their large number often attract the attention of, not only humans, but a variety of sea life; including birds, predatory fish and whales – All the better for your touring pleasure!
Only 5 minutes from the Silverwood Inn lies "Long Beach"; a scenic walk for any day of the week! Coincidentally this beach is also a fantastic place to watch this natural spectacle in action.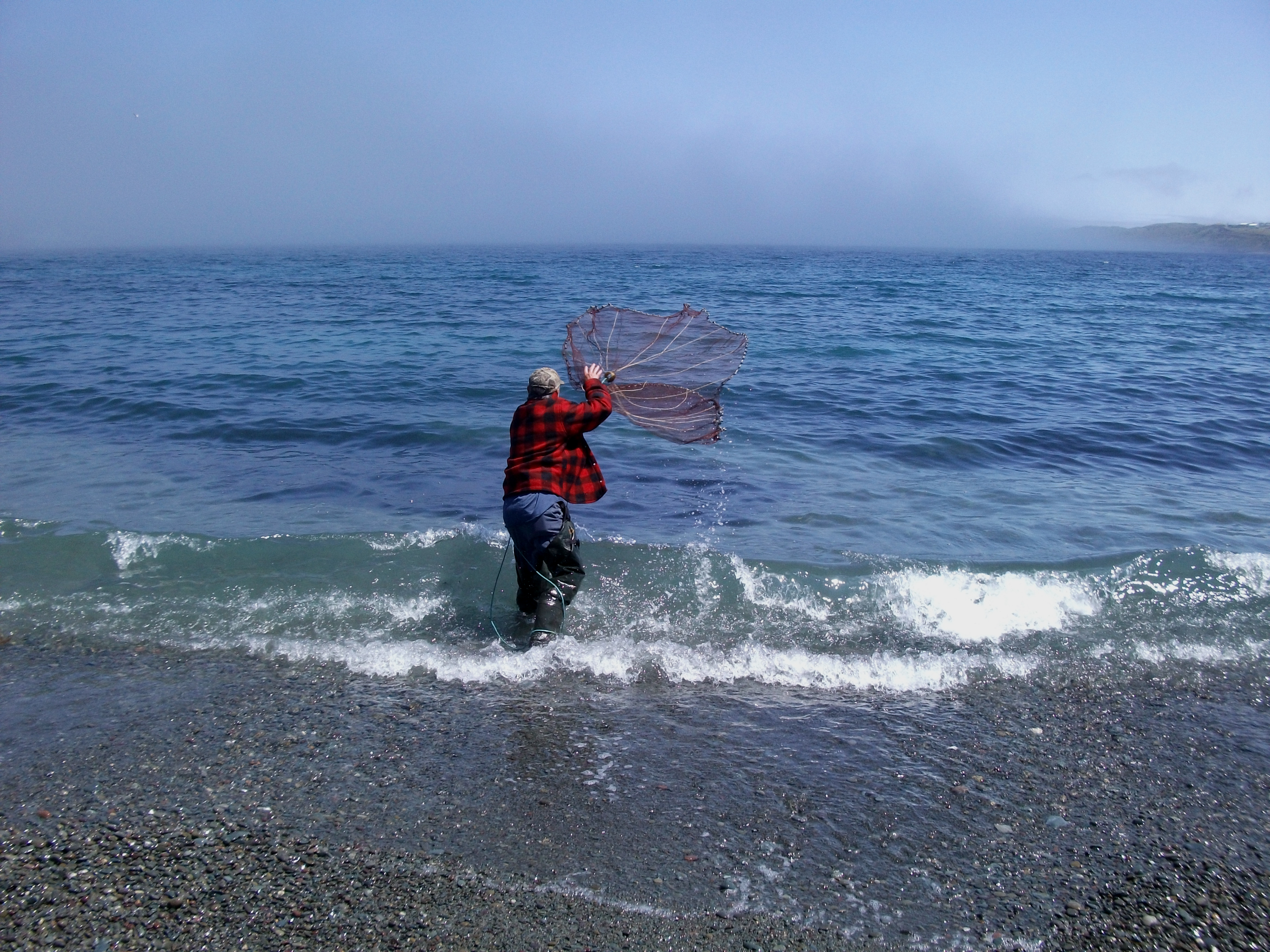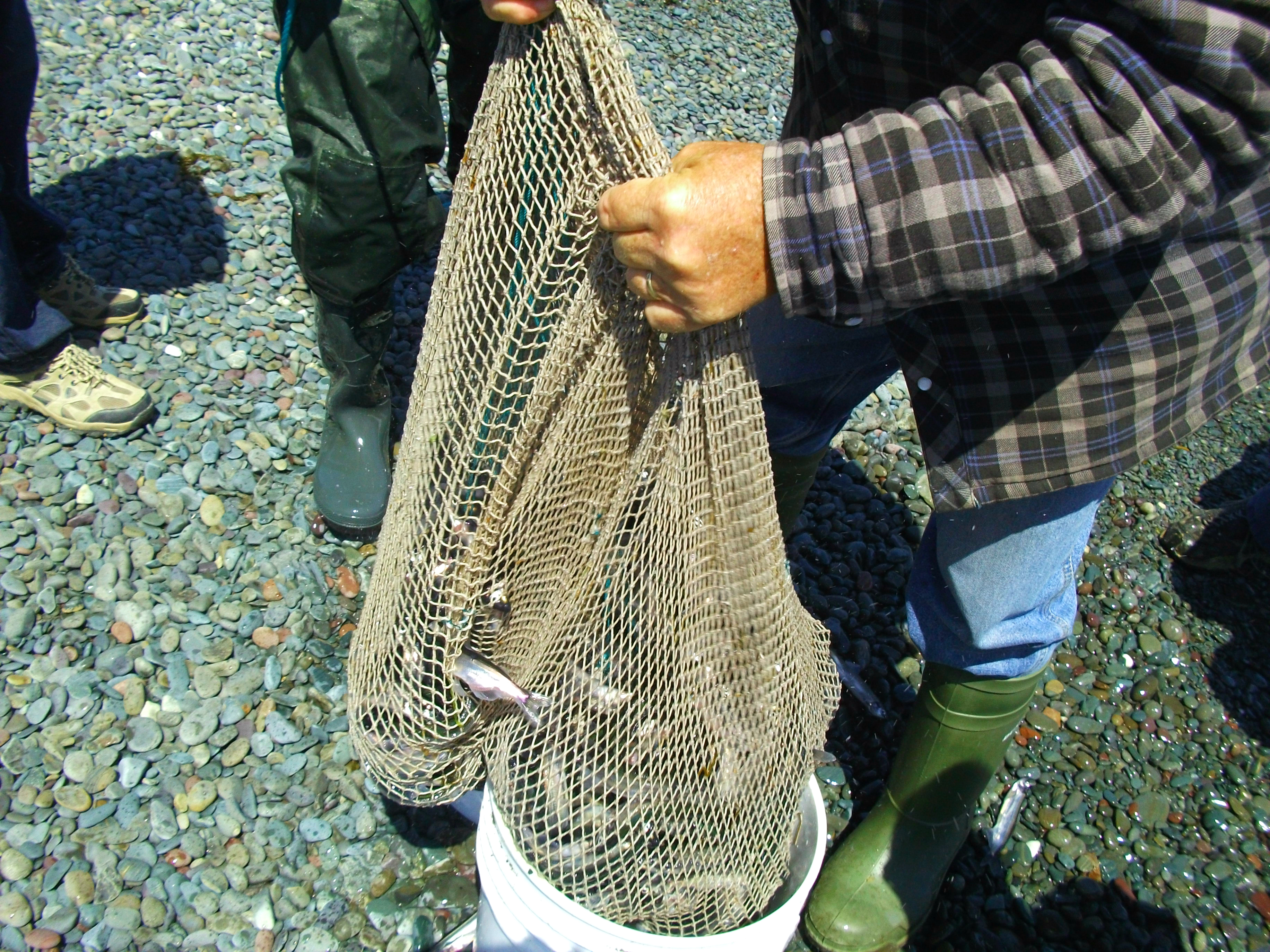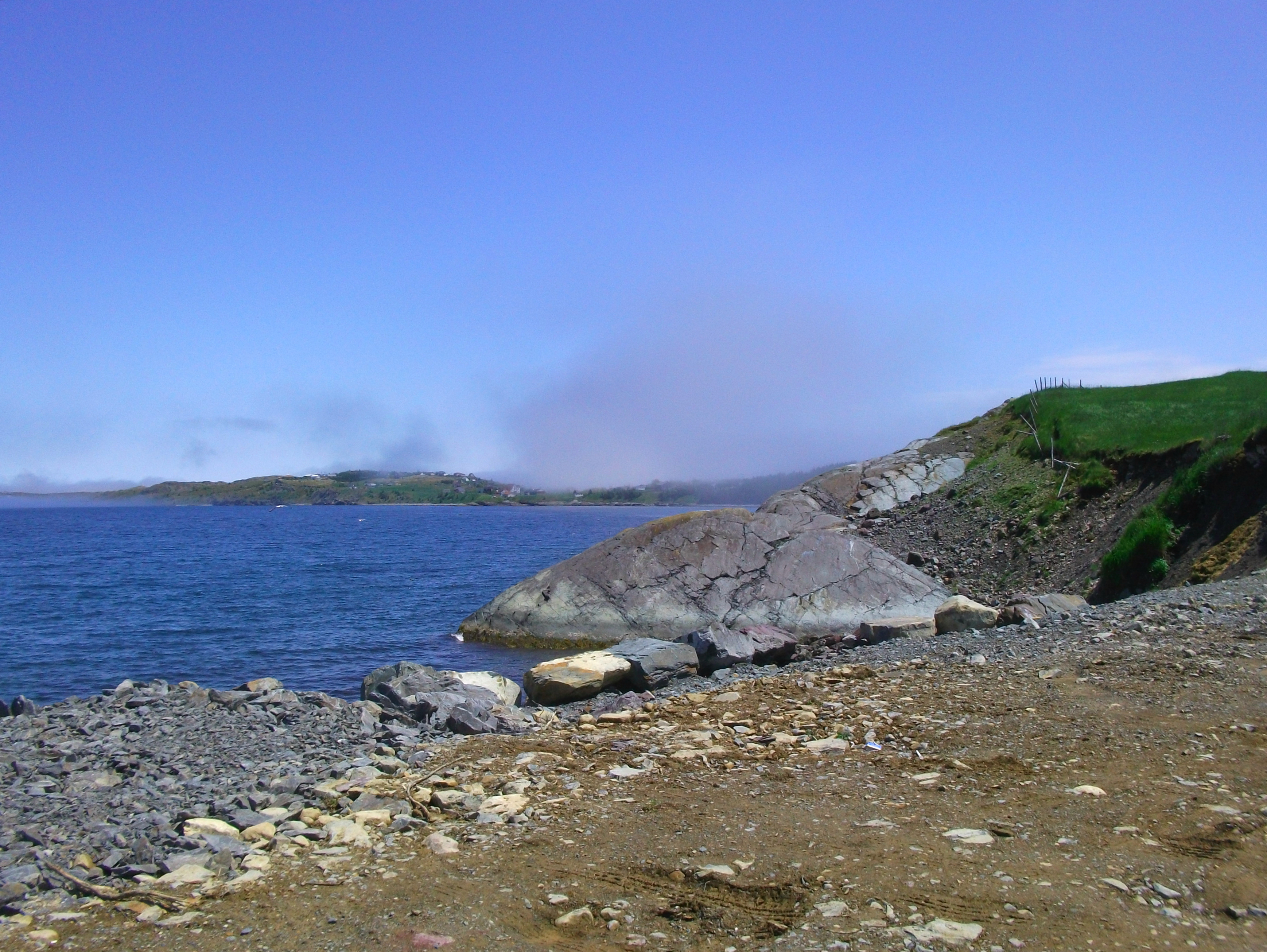 Kayaking in Clarke's Beach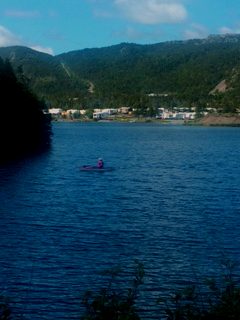 If you're the adventurous type you'll be excited to know that our location is only moments away from the beautiful coastline. Weather permitting, Clarke's Beach is a favorite of local kayakers. Spend the day paddling leisurely along some of the most beautiful sights Newfoundland has to offer.