Looking for a pleasing and convenient place to spend your nights     
while on vacation?     
The Silverwood Inn offers all the comforts necessary to     
make your trip an enjoyable one!     
At the Silverwood Inn, our guests are our main priority.
Our spacious rooms have been pleasantly decorated and equipped with in-room coffee and mini fridges, so you can keep your snacks and beverages within reach for that quick pick-me-up!
You don't need to venture far to enjoy a fine meal or beverage. Dine at our on-site restaurant or enjoy breakfast in the Screech Coffee Bar. If the spirit moves you why not indulge yourself in a night cap at JR's lounge?
As an added convenience, the hotel offers laundry services, so you don't have to waste a minute of precious vacation time.
Equipped with 20 rooms and situated within minutes of shopping, walking trails, a recreation complex and the marina, the Silverwood Inn makes for a handy and pleasant base from which to explore Eastern Newfoundland and the Avalon Peninsula.
We look forward to meeting you!
Meet our neighbours!  Scenic Newfoundland awaits!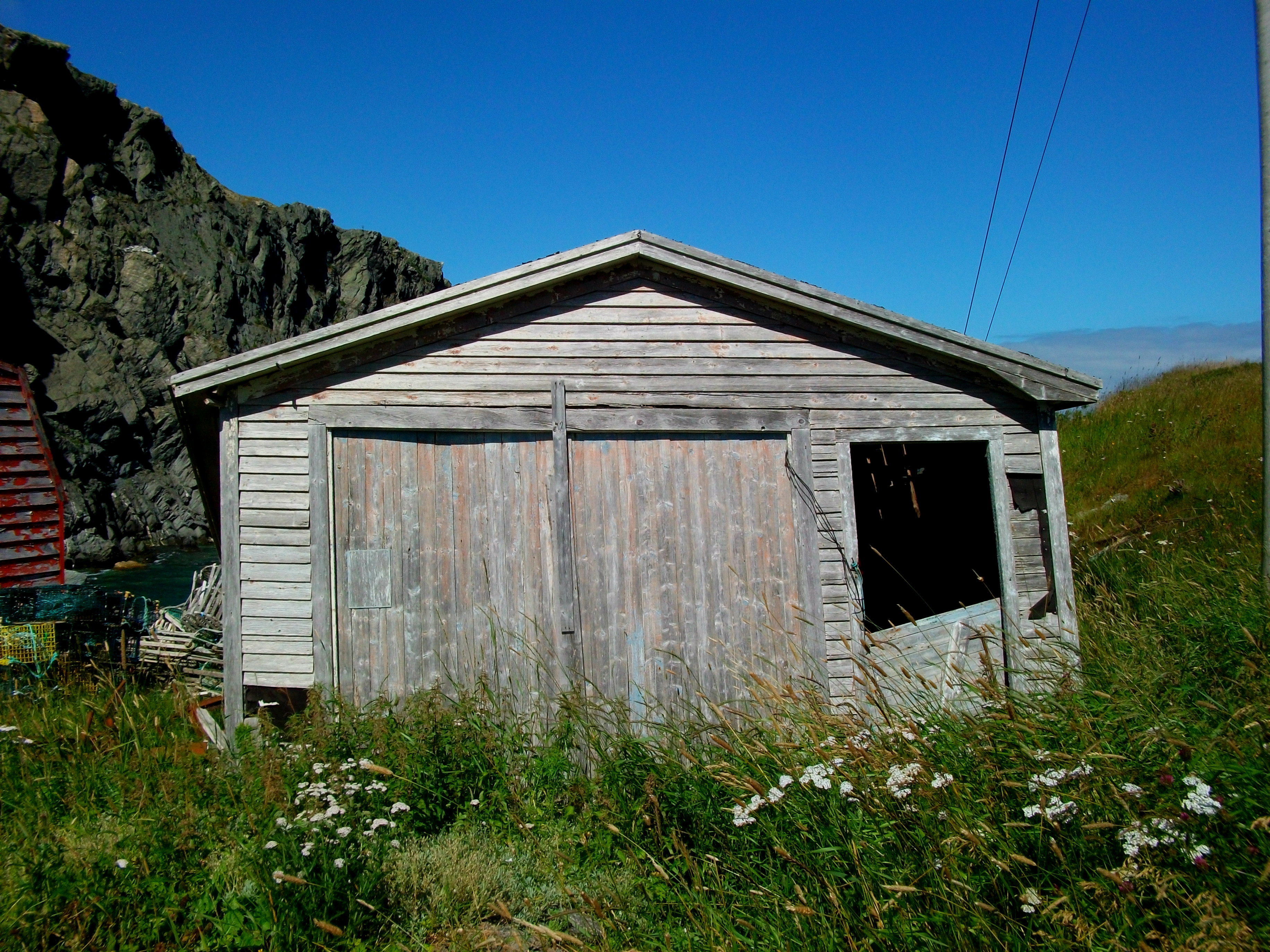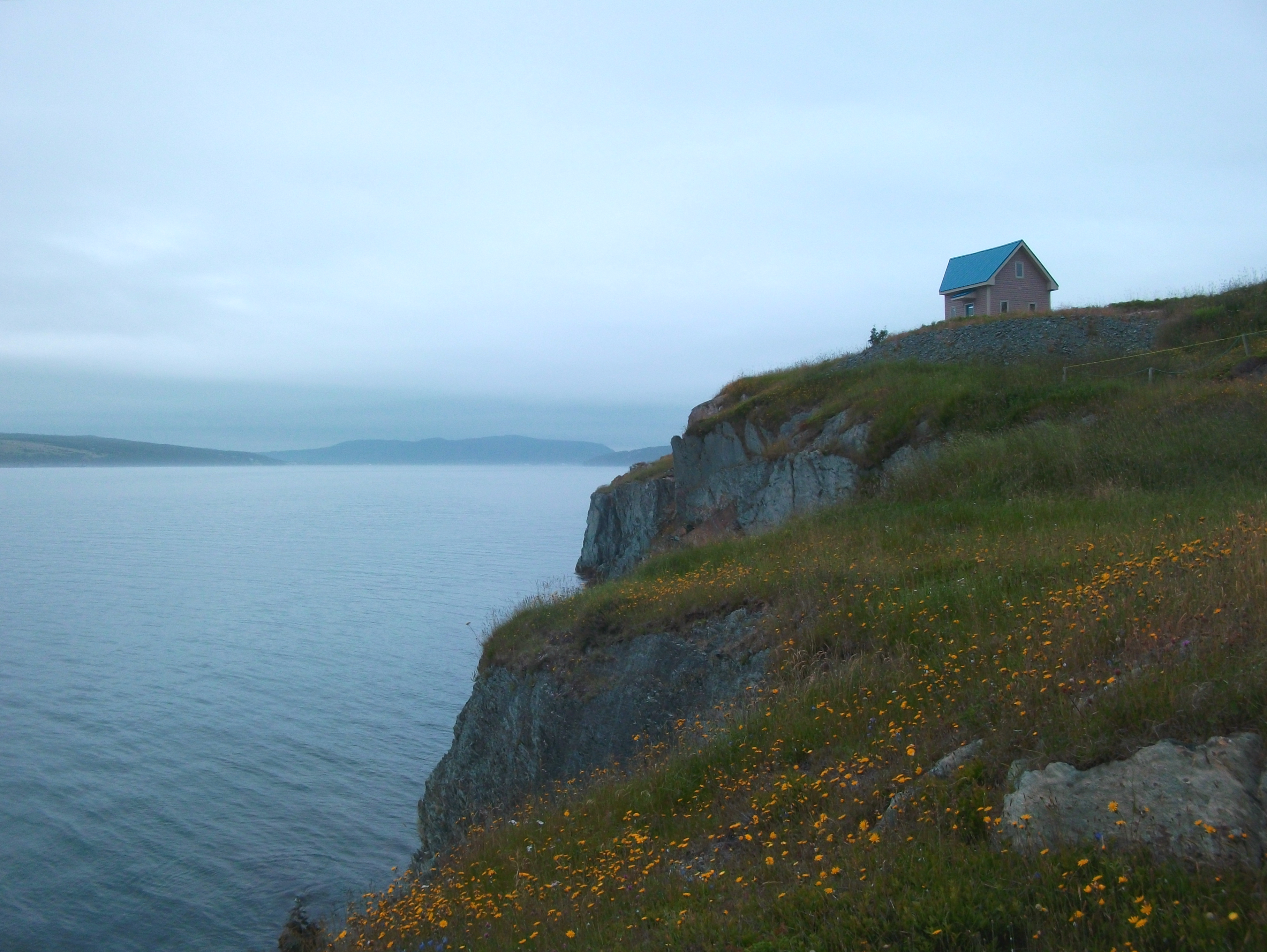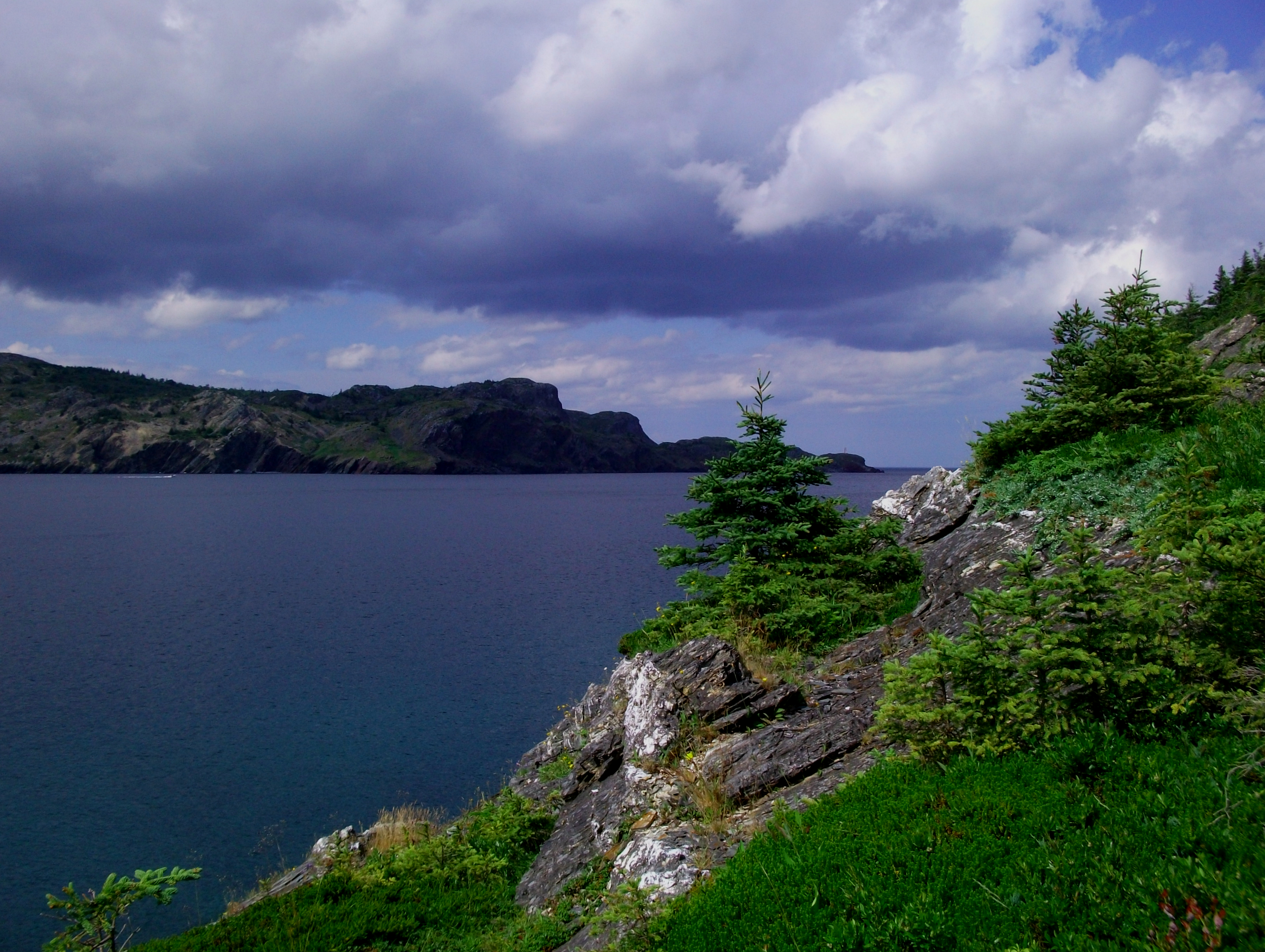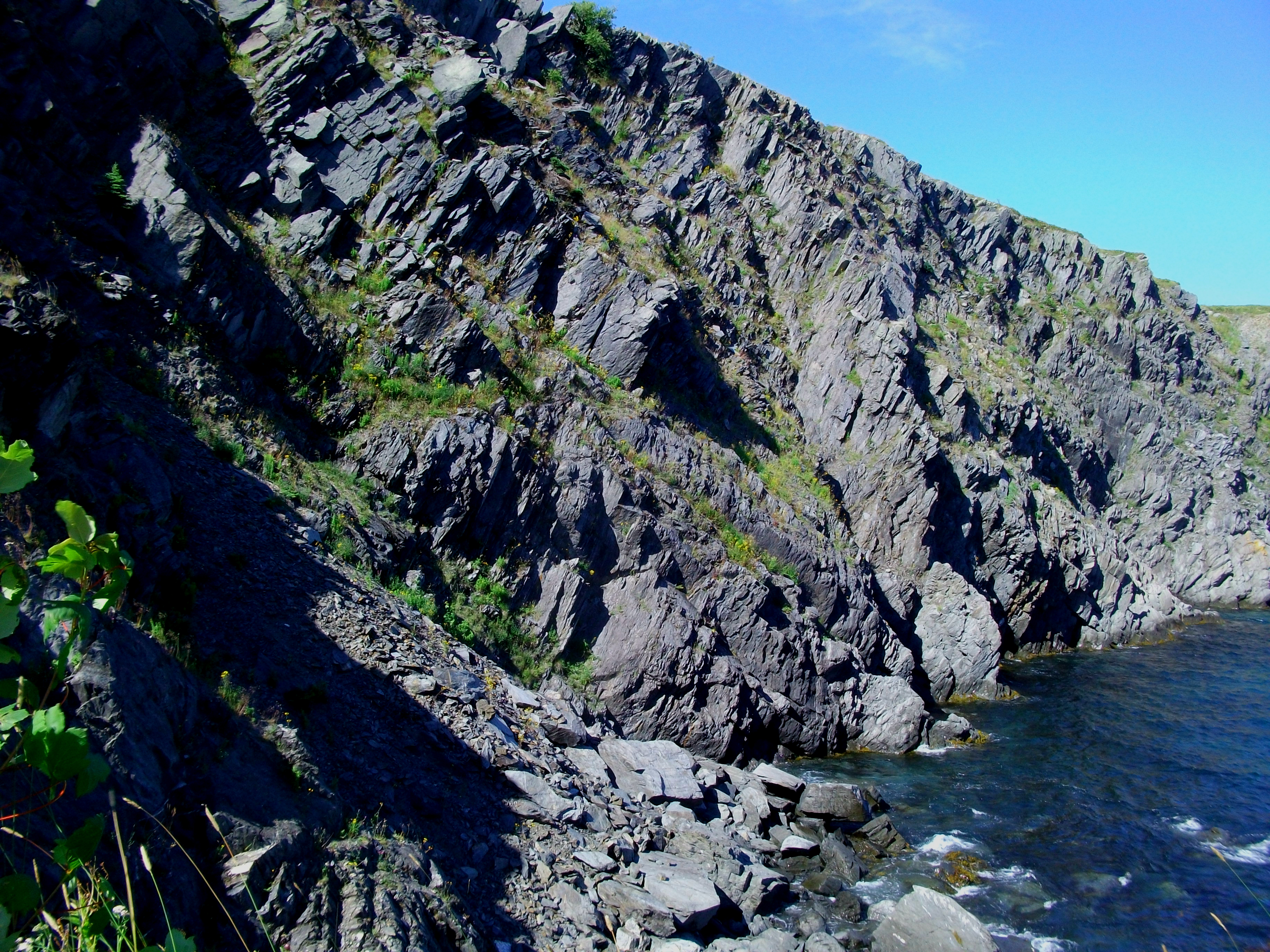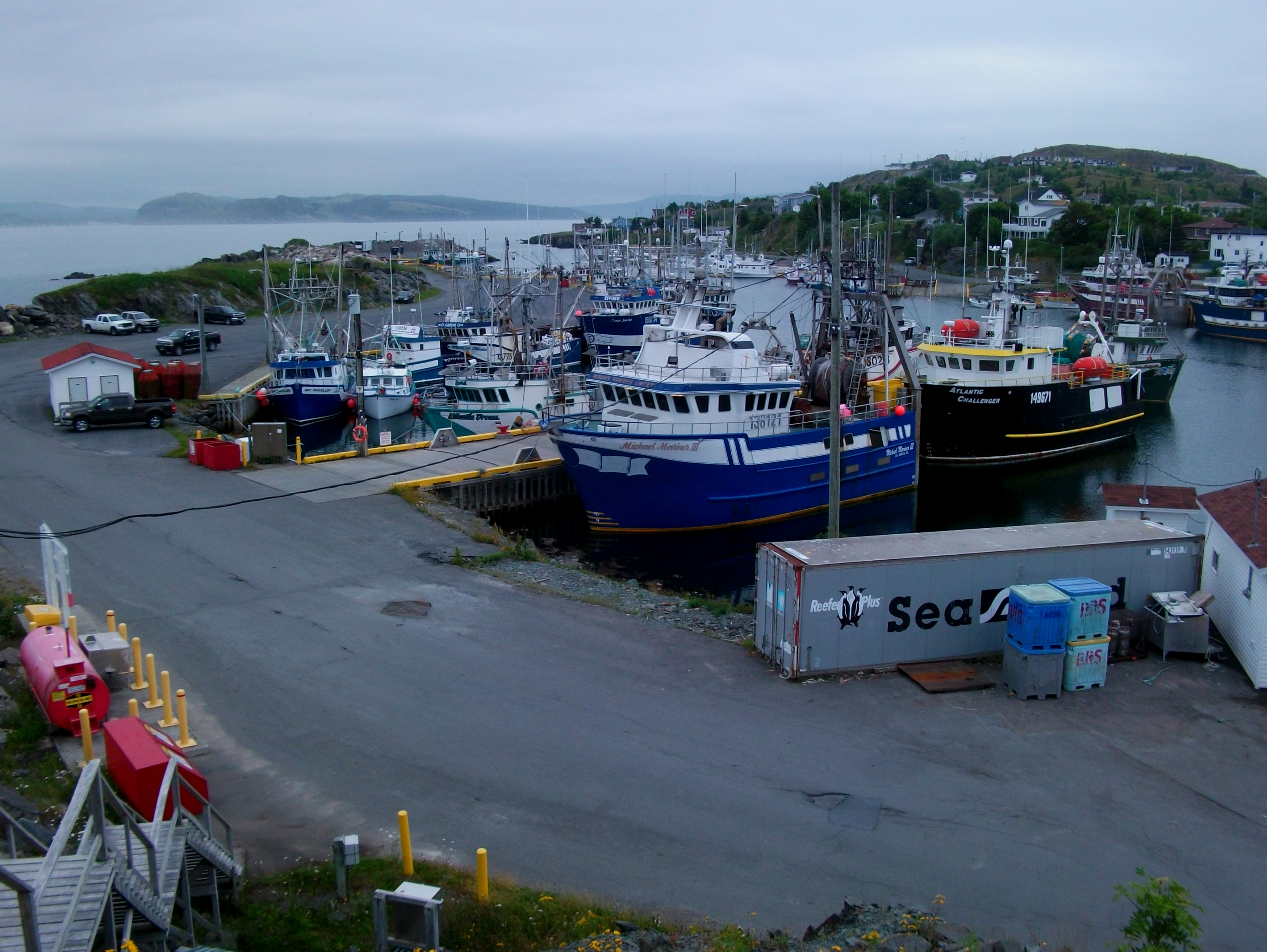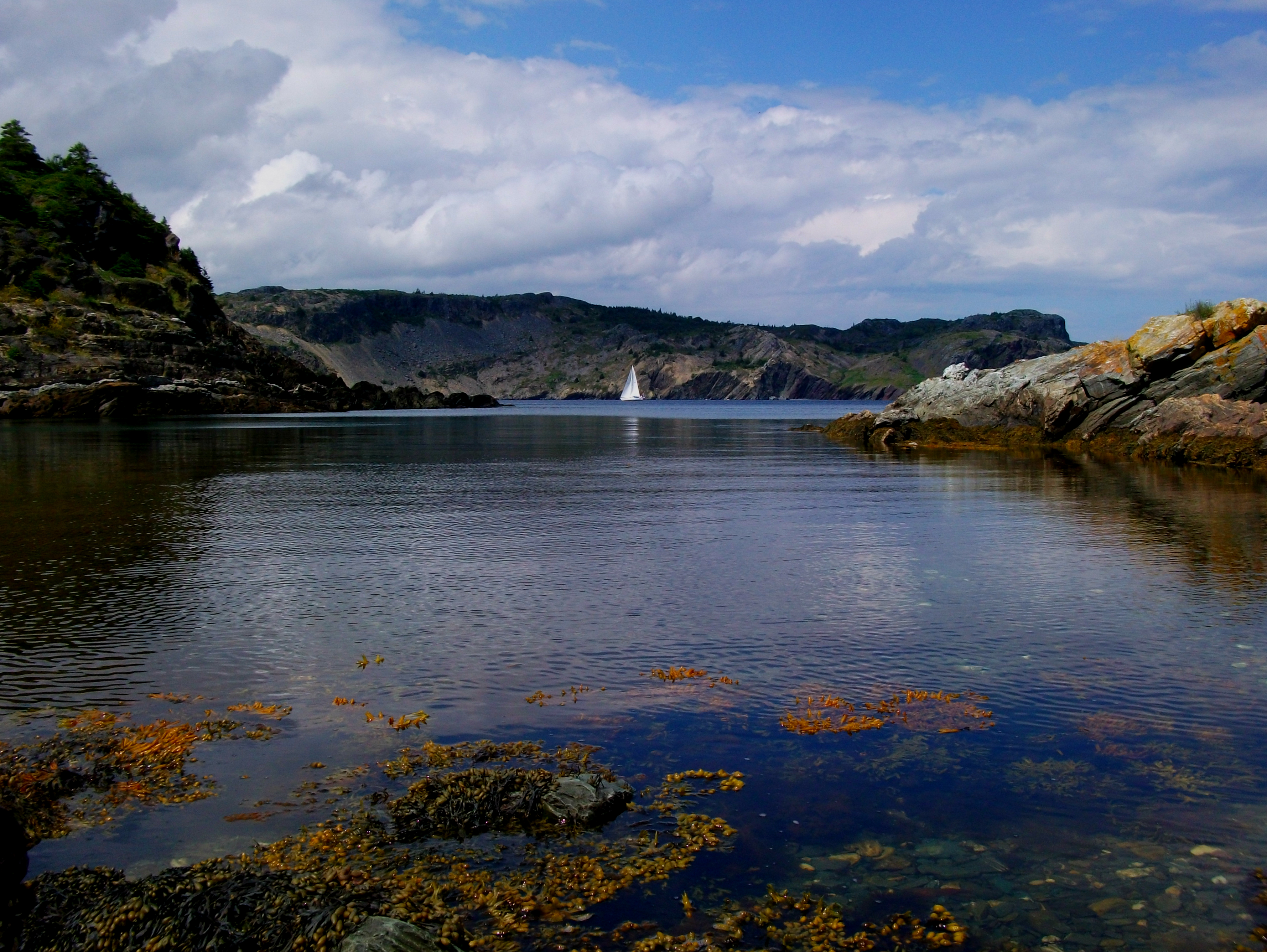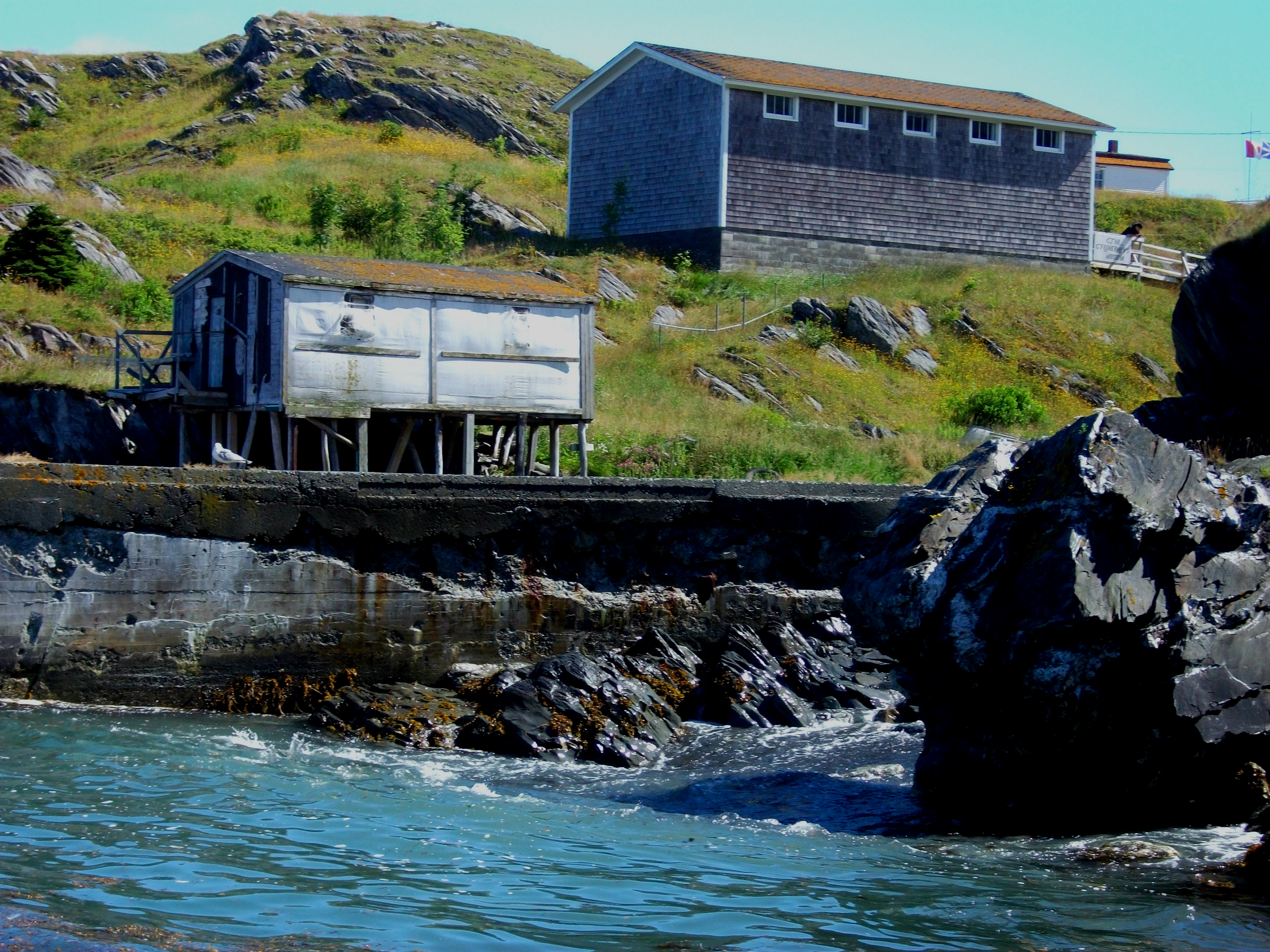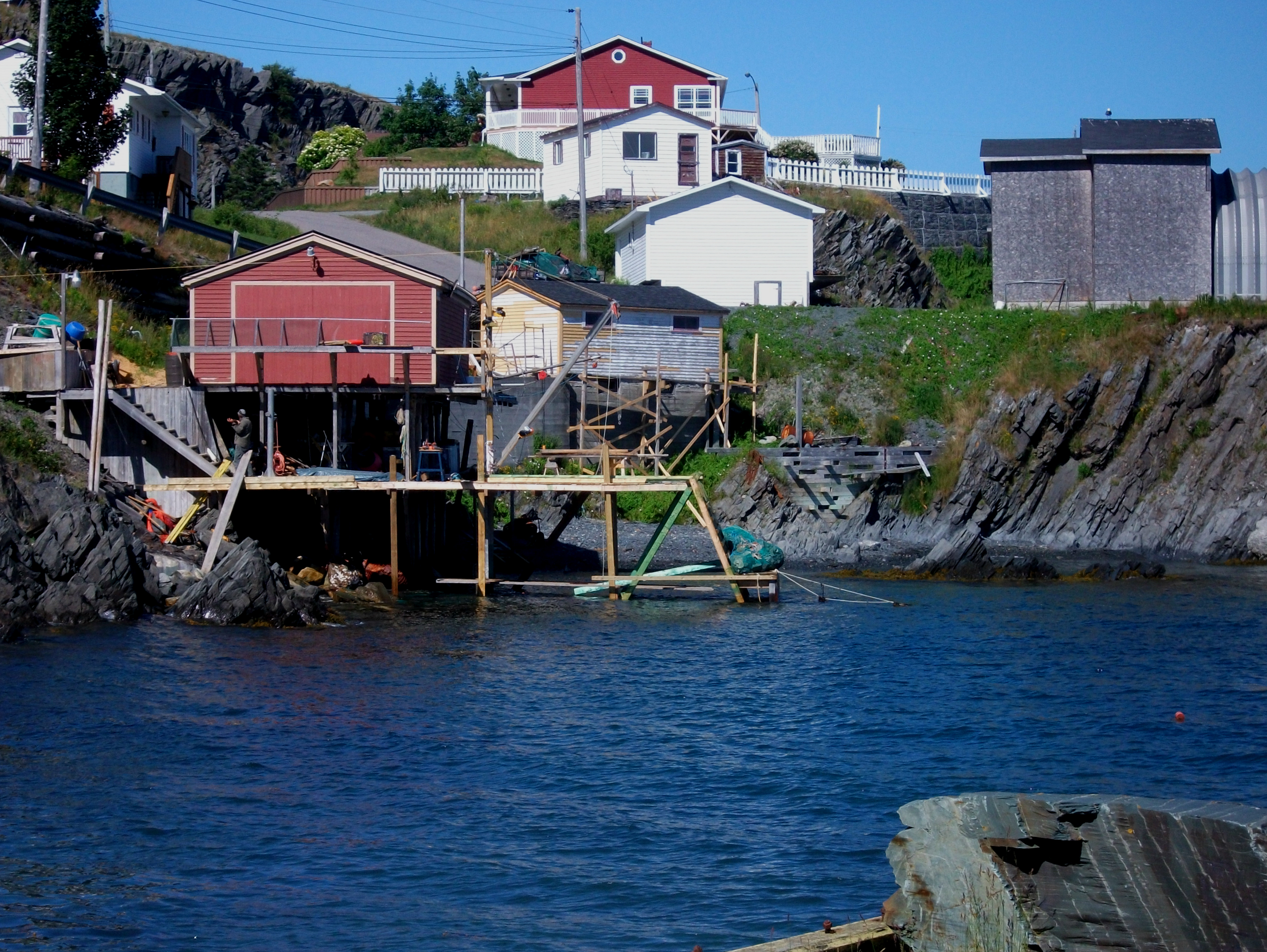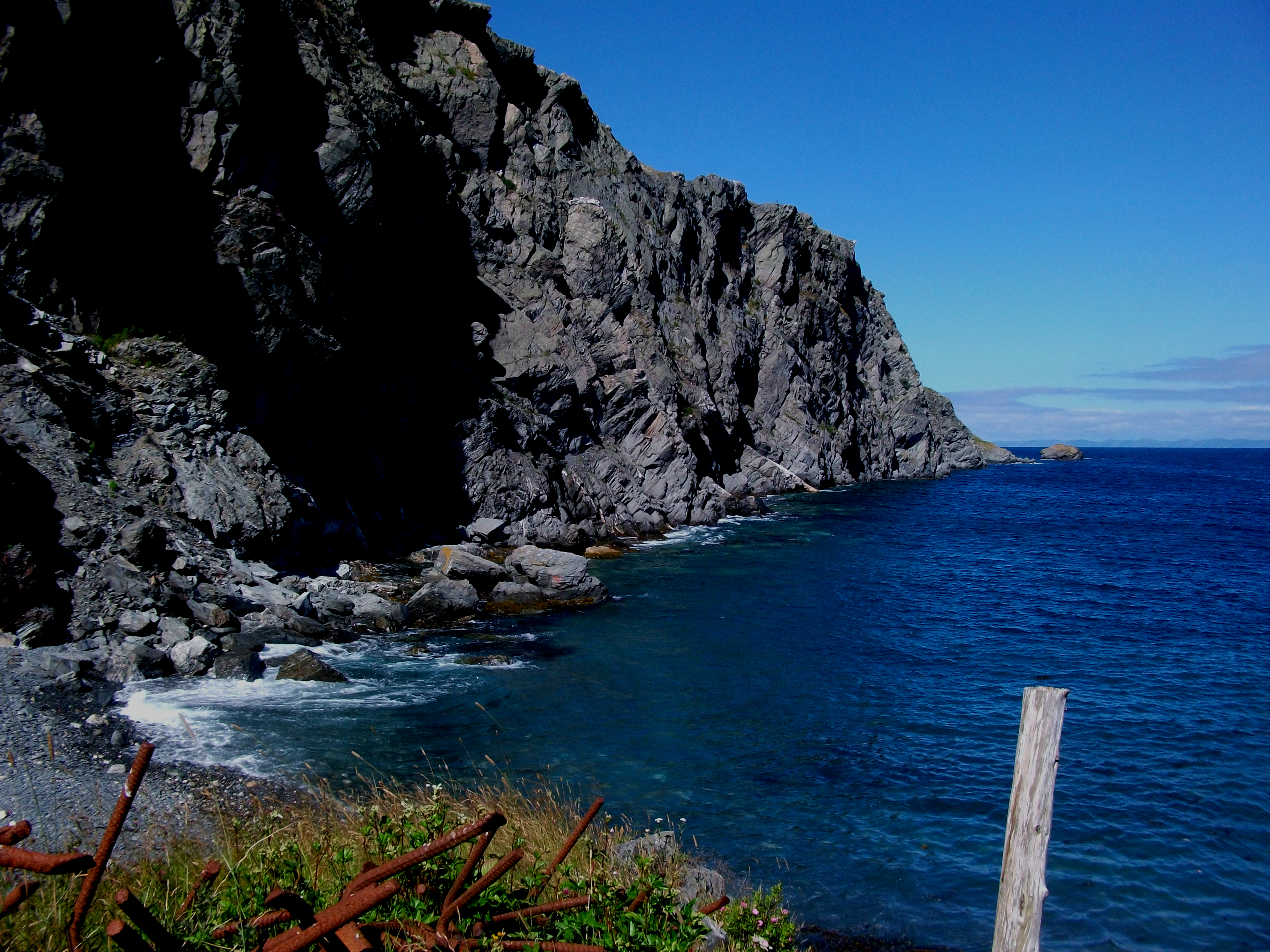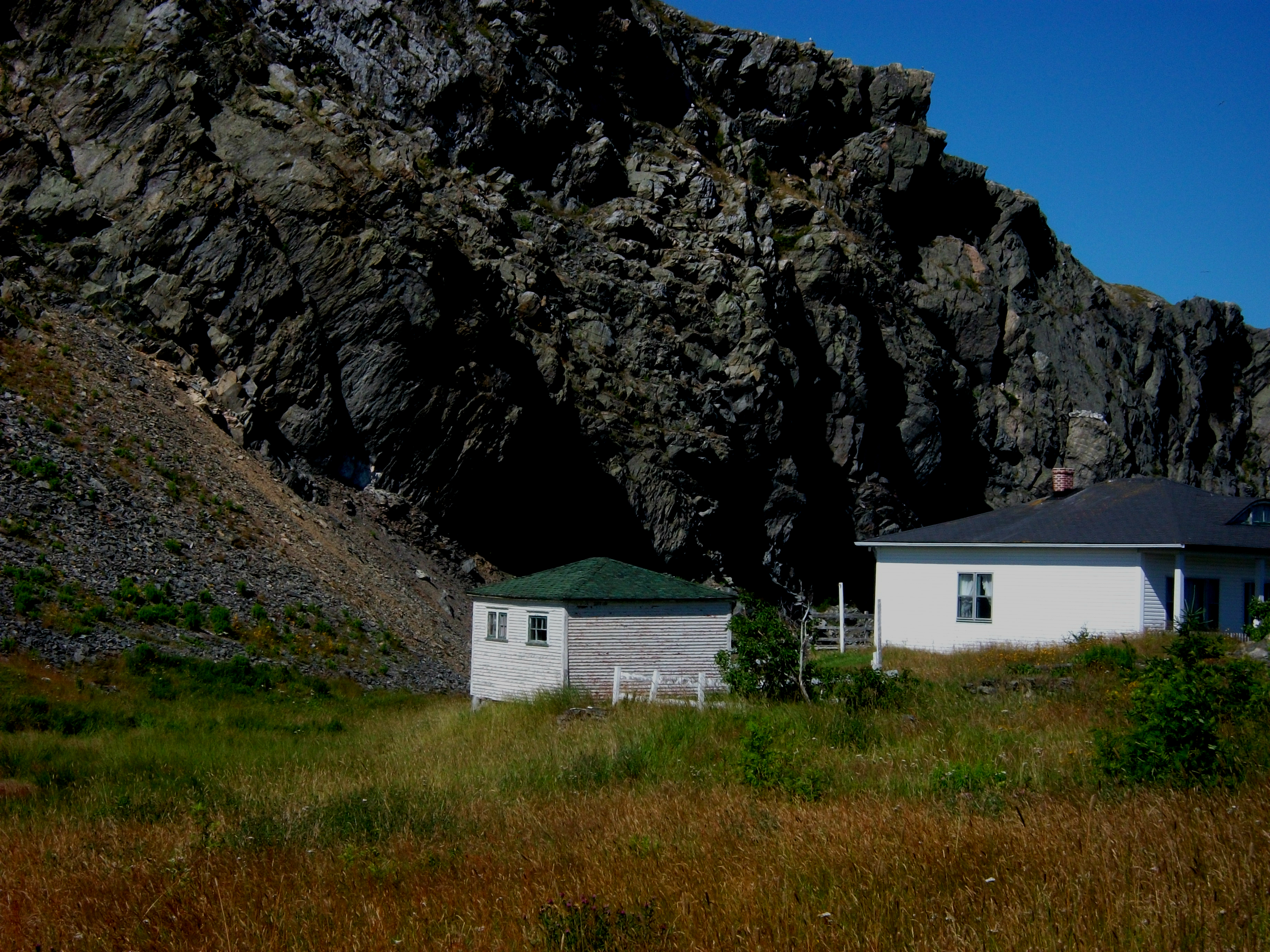 Photos taken in Port De Grave and Brigus; Both are only a 5 minute drive from our location.